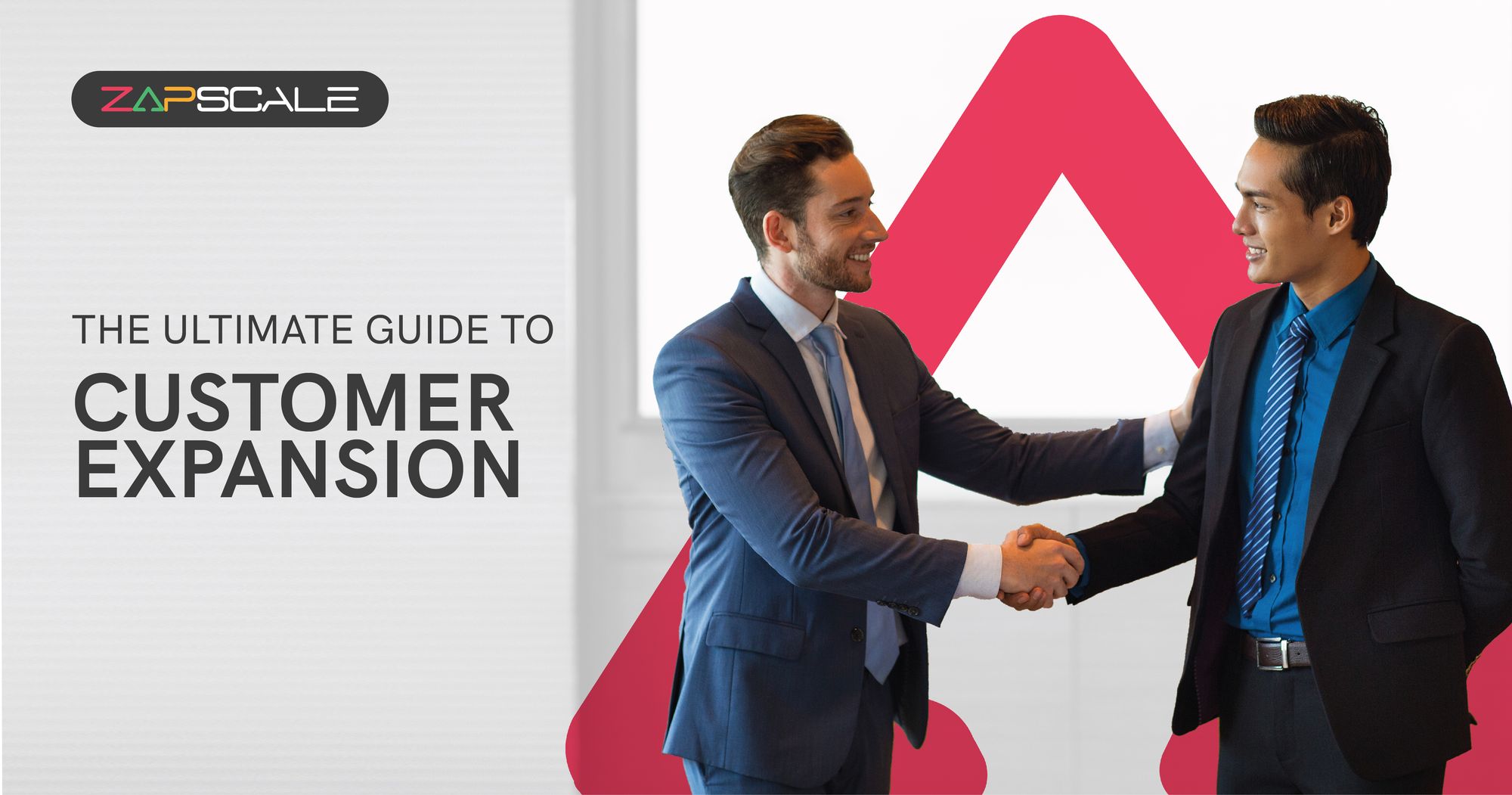 Unlock the secrets of sustainable growth and increased revenue with our comprehensive guide on customer expansion strategies.
26 May, 2023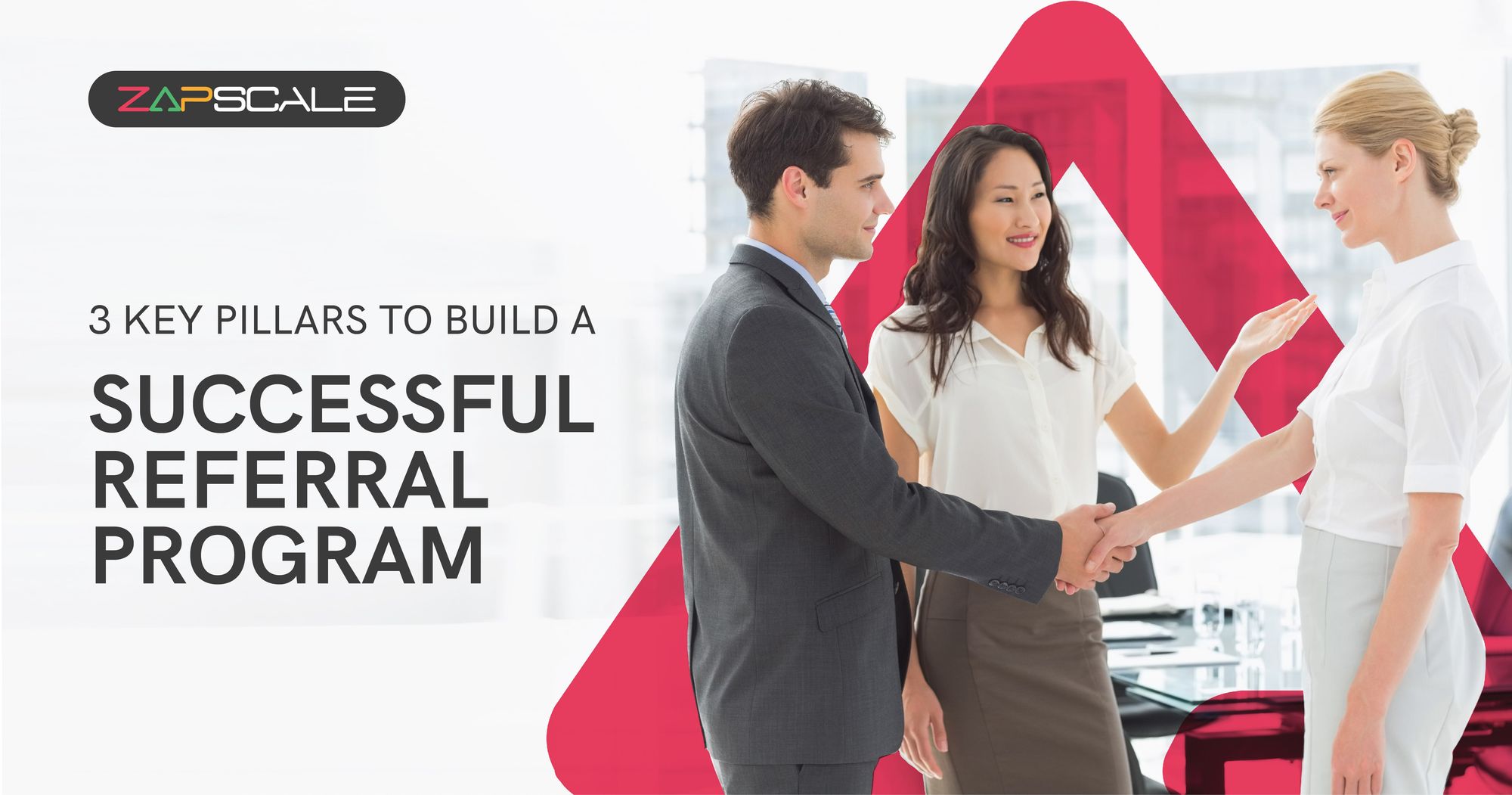 Learn how to create a powerful referral program for your business with these 3 essential pillars. Build customer loyalty, drive sales, and achieve sustainable growth by leveraging the power of referrals
9 May, 2023
Here are the top 5 product usage metrics that your Customer Success Team needs to track. Learn how to measure them, gain valuable insights, and optimize your team's performance for success.
30 April, 2023