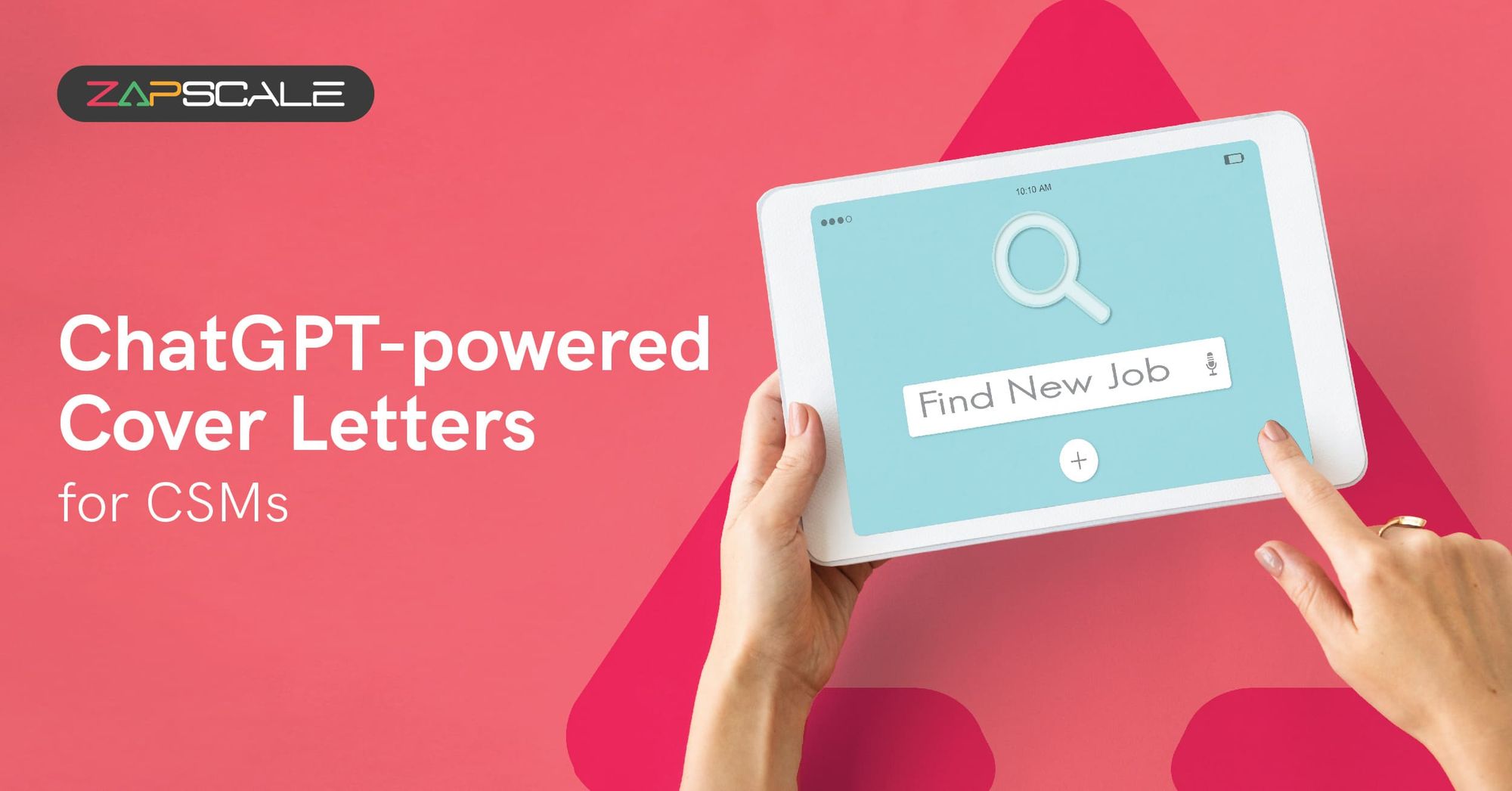 Enhance your CSM job search with ChatGPT-powered cover letters. Stand out from the crowd and elevate your chances of success. Discover the transformative power of AI!
26 June, 2023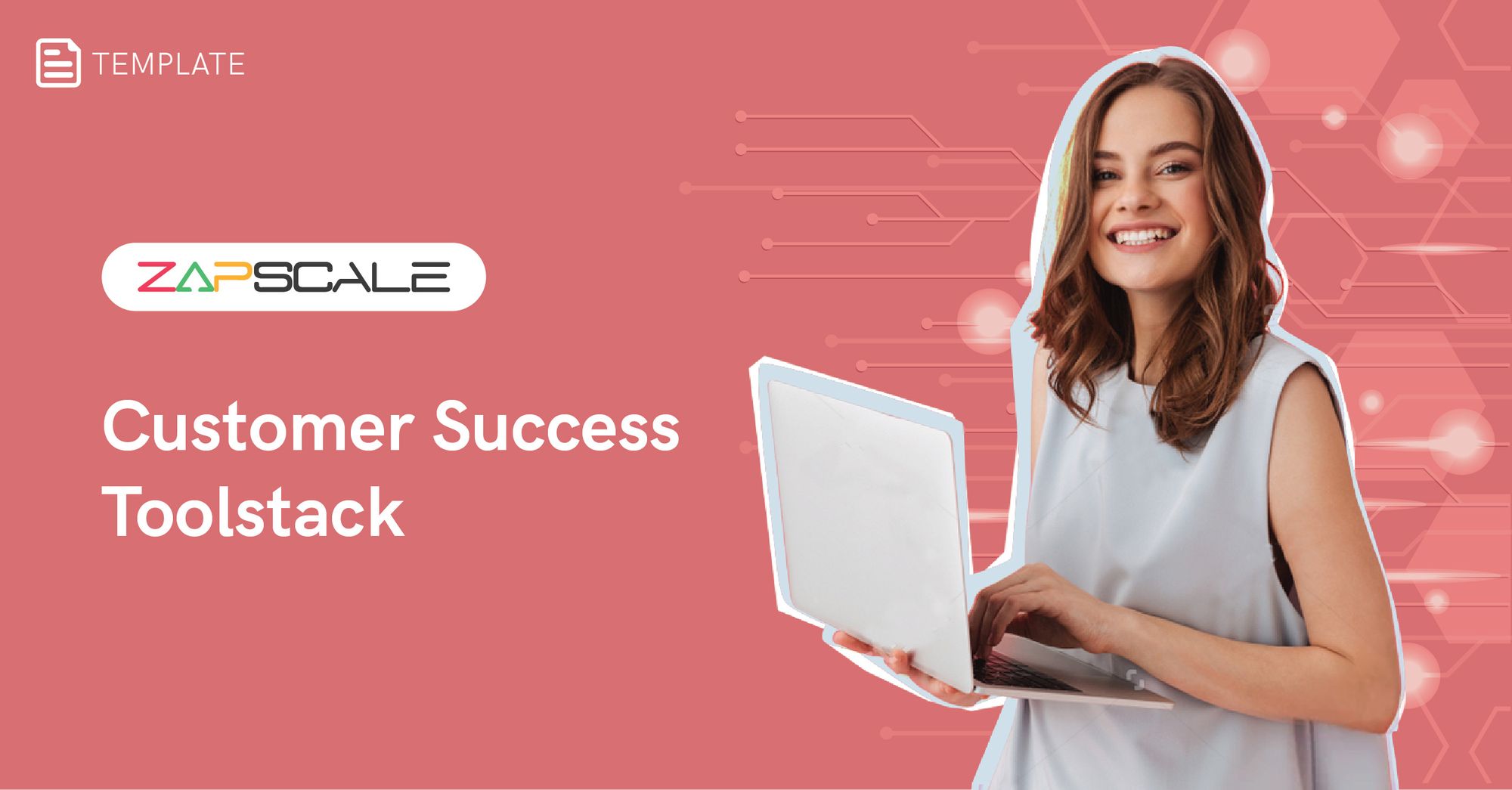 For a customer success team to be able to help the customers achieve their desired goals, it becomes essential to track signals from all key customer interactions with the business.
29 November, 2022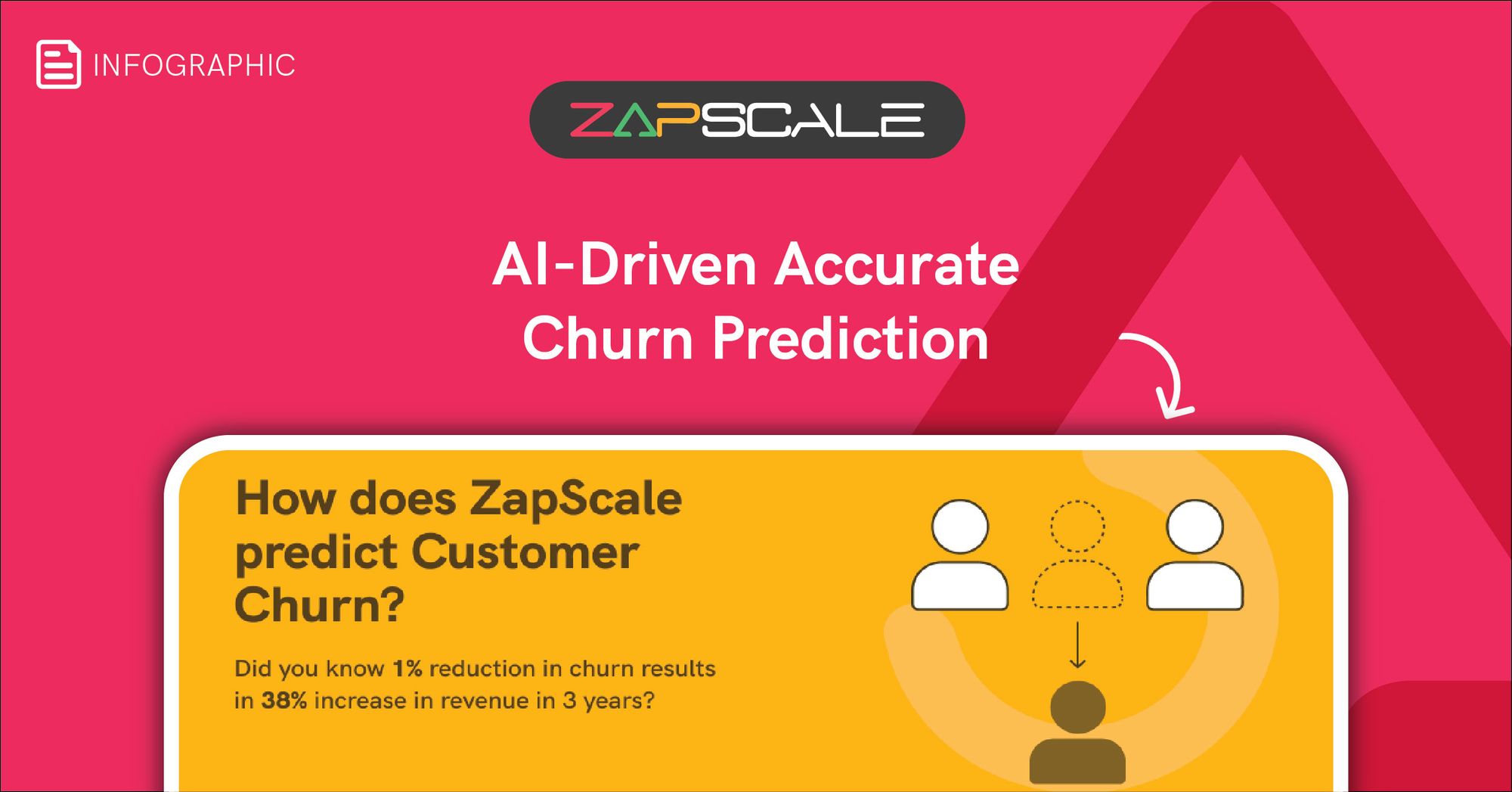 ZapScale monitors each customer using its 40 customer health KPIs, the AI then works across these 40 key data points and gives predictions based on learned patterns. See the infographic below for more insight.
23 August, 2022